News about signal shielding jammers
Here shows the news about jammer in jammer-buy. You can find some news about jammers, the jammer reviews or the details about some feature jammers.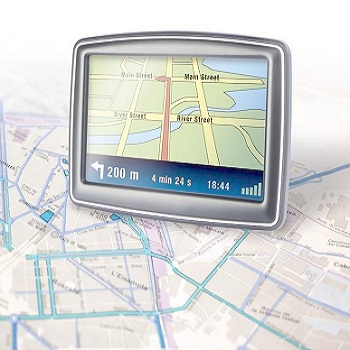 Not using GPS technologies in some navigation
Nowadays, wireless technology is a very important part of our lives. Mobile phones, radios, WiFi, navigator, etc. are applied to wireless technology. One of the most prominent examples of such widely used wireless techn ...
Recommend