Details
Product description:
The adjustable desktop jammer is very powerful with the radius up to 30 meters.The frequencies it supports include WiFi, GSM,3G,GPS,315,433 and 868MHz.And several choices are provided for you.So if you want to jam WiFi signals,choose it in the configuration, with which you can protect your privacy or confidential informations anti indoor tracking,eavsedropping,camera spying which use the wireless network.
And if you want,it can interfere the GSM,3G cell phone signals,GPS or the remote control frequencies(315,433,868MHz).Different selections lead to different consequences.The same is that the jammer can disturb 4 frequencies at the same time.And we assure its high quality.
Features:
Powerful output
Can work for a long time
Radius up to 30 meters
High heat dissipation
Full adjustability of all 4 bands
Specifications:
Affected Frequency Ranges:
-CDMA:850-894MHz
-GSM:925-960MHz
-DCS/PCS:1930-1990MHz
-3G:2110-2170MHz
-GPS L1:1500MHz-1600MHz
-315MHz 433MHz 868MHz
Please note that the jammer can only jam up to 4 frequencies mentioned above at the same time depending on what you choose.
Total output power: 20W
Jamming range: up to 30m, the jamming radius depends on the strength signal in given area
Power supply: AC power adapter (100 to 240V AC)
Dimension: 210 x 50 x170mm
Weight:3.2kg
Product Images: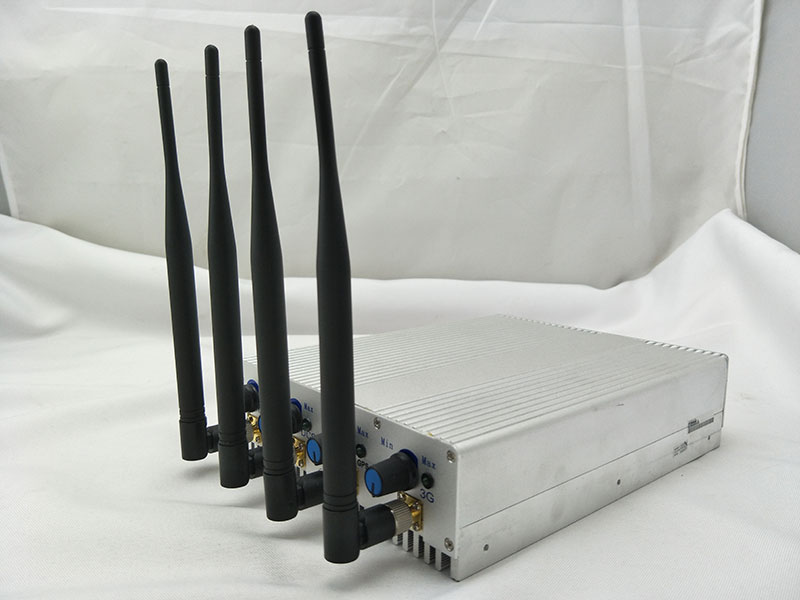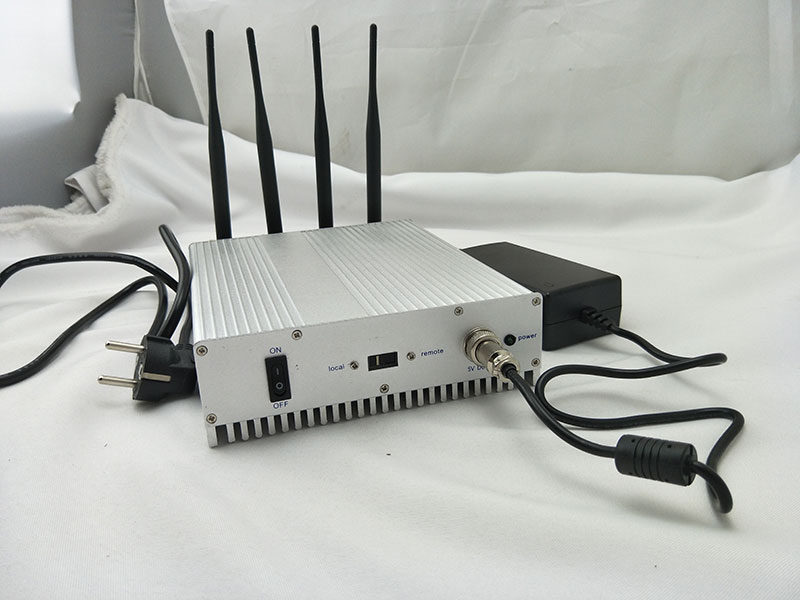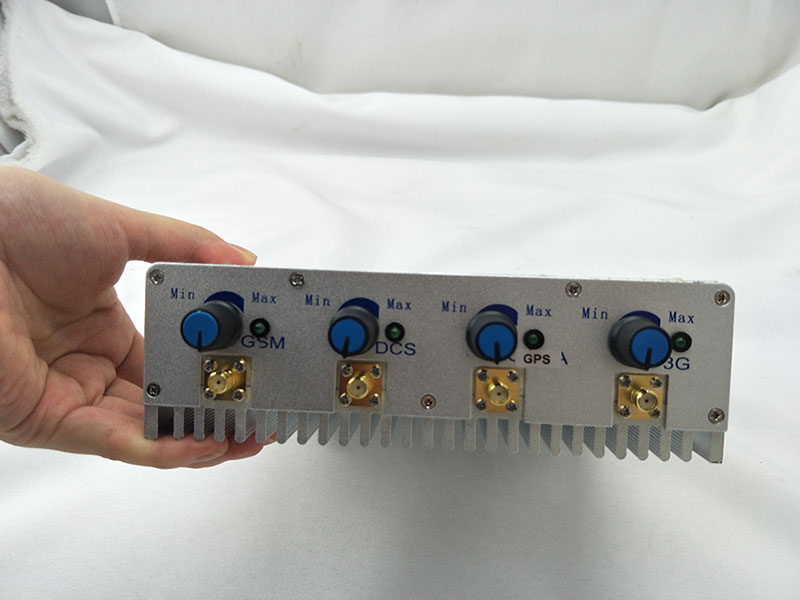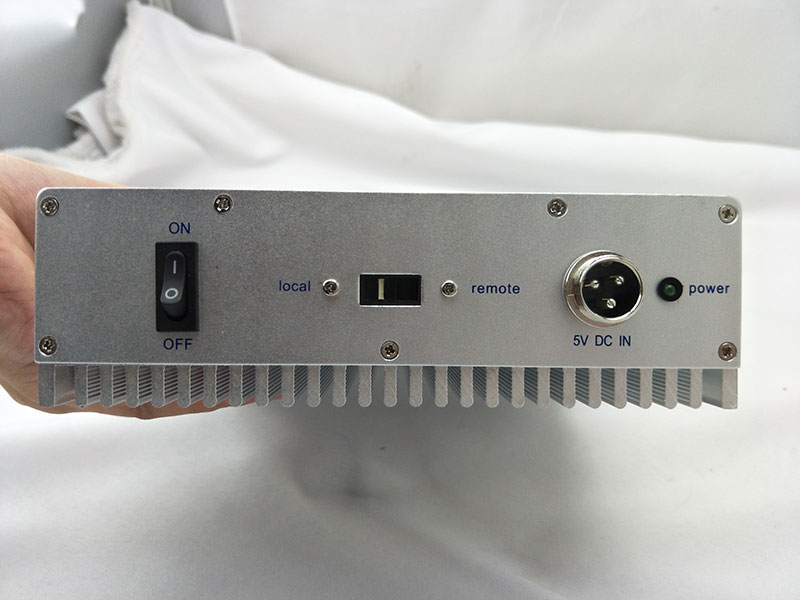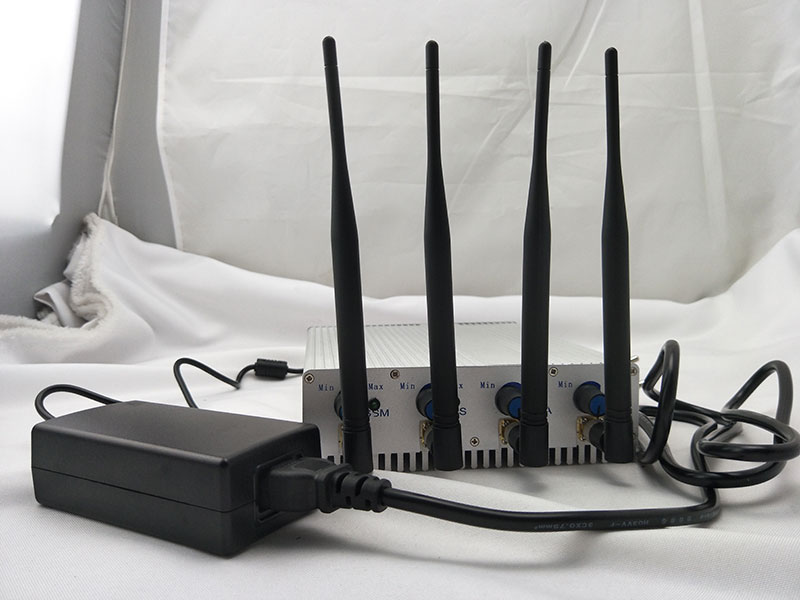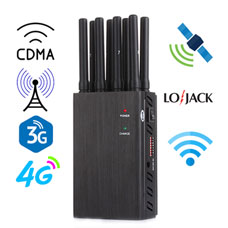 $316.69
$565.89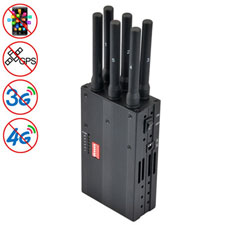 $339.99
$739.99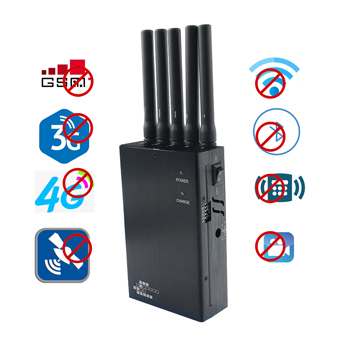 $259.89
$648.99