Directional drone Jammer,Disable the Remote Controlled Aircrafts
Nowadays the UAV is getting more and more popular because it can be used to take extremely wonderful photos or videos from the sky.UAV people already become a kind of leisure and entertainment, as one of people's hobbies.So we can see the remote controlled aircraft flying in the sky in many situations.Despite the undeniable benefits from the UAV,it also gives a threat to our privacy right as the aircraft might spy on you without your permission and you do not notice it.Because of this, a device called UAV jammers also will be produced, a lot of time, people in order to protect their privacy, to avoid being unintentional intrusion intrusion disturbed.The drone jammer kit in the category are good anti-drone devices to disable any UAVs in their jamming radius range.
Now with the development of science and technology, artificial intelligence, unmanned technology developing rapidly, now in the market out of unmanned aerial vehicle (uav), the presence of the unmanned aerial vehicle (uav) to solve the many problems, on TV, you can see the unmanned aerial vehicle (uav), to explore new places itself cannot reach place, people can make use of unmanned aerial vehicle (uav) to observe and give people different life experience. In modern battlefields, drones can be used as reconnaissance.
And for some converted remote controlled surveillance drones,the remote control jammer can help you.
This 8 bands desktop high power drone jammer can disable small drones, utility and strength are important characteristics, protect your area within a safe distance, the aluminum radiator and 4 fans are well dissipated,It is the most cost-effective equipment in drone jammers.

$990.99

$1889.59
This UAV interference radius of up to 500 meters, UAV jammer can effectively block most UAVs, can effectively protect your own location privacy. If you do not need a more powerful UAV killer, this may be your best choice.

$3489.48
This high end UAV jammers, such a powerful drone killer jammer you deserve to have, and to protect yourself. It has a wide range of interference and can interfere with any UAVs, ensuring your privacy is safe from UAV spies. In addition, it is a waterproof handle.

$22750.99
High power directional drone jammer with trolley design are easy to carry. Equipped with directional gun antenna, can work effectively. To meet the needs of various meetings, military and police, outdoor sports, individual outdoor patrols, public security or emergency group activities.

$13833.99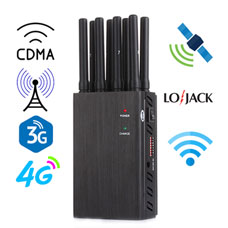 $350.69
$565.89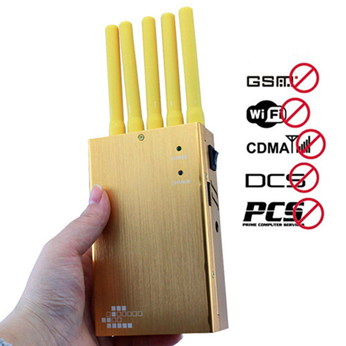 $259.89
$339.99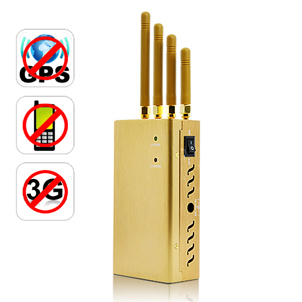 $139.99
$258.99