Military Jammer, against IEDs,Eavesdropping and Tracking
The military grade jammers are intended to deal with the terrorist threat today.Imagine what terrible when there is a hand-made bomb (or called Improvised Explosive Device, shortly IED) exploding nearby you.So the military jammers are made to counter this threat which specially exists in some countries like Iraq and Afghanistan.However,they can also used by civilians because they can not only solve with the terrorist threat but also against the eavesdropping or tracking for they support GSM,3G and WiFi frequencies.
The military rf jammers have high power and range of interference, which can interfere with the ultra-high frequency signal of radio spectrum, and can interfere with very high frequency (30-300 MHZ) and high frequency (3-30 MHZ) signals.
Having this kind of military signal jammer can better protect your personal safety. When faced with danger, you can well know the source of the danger and block it.The jammers in the category are not as powerful as original jammers because of the civil usage.If you need more powerful devices, you can look for the High Power Jammers.
This 8 antennas portable jammer device support a wide range of interference frequencies, it's a multifunctionals wireless bluetooth jammer device,can jamming WiFi GSM 3G 4G LTE GPS and LoJack.Therefore, you have this cell jammer in your hand to block almost all the regular bands.

$350.69

$565.89
This handheld mini GPS jammer is very popular in the market. It interferes with GPS, GSM, WiFi and 3G signals. Distribution car charger, can be used for car.

This gsm signal blocker can interfere with GSM, 3g, GPS and WiFi signals simultaneously, and has small and portable features. Car charger can easily use of your car.

This portable handheld jammer is very popular nowadays. It jamming with GSM, GPS, WiFi and 3G signal. It has the characteristics of light weight and small volume. Interfere with a diameter of 15 meters.

This mobile cell phone jammer is very popular nowadays. It jamming with GSM, GPS, WiFi and 3G signal. It has the characteristics of light weight and small volume. The jamming radius is 15 meters.

$185.14

$319.69
The powerful rf jammer of the antenna can interfere with a wide range of interference frequencies. In the case of a disturbance radius of 50 to 70 meters.

$748.75

$1560.59
The camouflage handheld cellphone jammer wide jamming frequencies including GSM 3G 4G WiFi GPS and Lojack.You can choose what you need.Jamming radius up to 20 meters.

$445.39

$839.59
Wireless jamming cell phone frequencies(GSM,CDMA,DCS,3G,4G),GPS/WiFi and VHF/UHF,the desktop jammer can be used in many situations such as court,examination room,hospital,office,church etc.You can choose the signals that you want to block.

$448.49
The importance of military jammers

Modern military operations, the accuracy and protection of information are very important. The military is widely used in high-tech, such as GPS positioning systems, drone reconnaissance, drone bombs and so on. If your position by GPS, or be uav reconnaissance, so will give you cause significant losses, if is the bomb, it would be a huge casualties, by this time it is very important for military grade signal jammer, use it, you can intercept signals of GPS, stop the uav reconnaissance, destroy the bombs detonated system, so now in the military, military grade jammer is a very important equipment.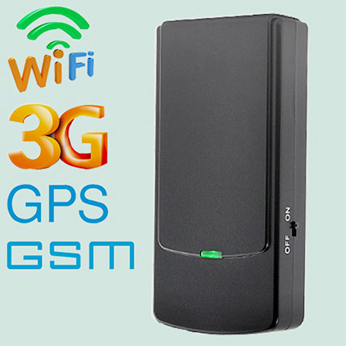 $99.99
$189.99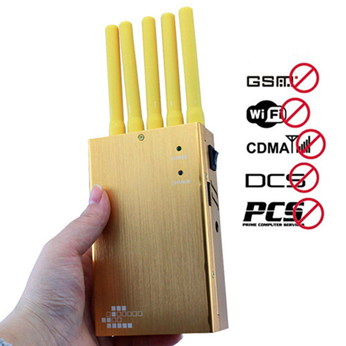 $259.89
$339.99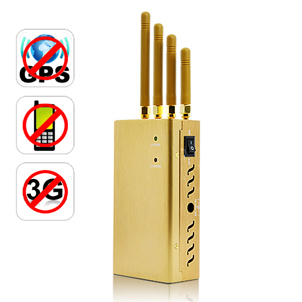 $139.99
$258.99