Details
Product Description:
The portable gsm 3g 4g jammer military camouflage design with 6 antennas is multifunction.It not only can jamming with the GSM,3G,4G,4G LTE signal,also jamming GPS,WiFi and Lojack signals which you can choose in the configurations. Jamming radius up to 20 meters.The signals that need to be shielded depend on your choice of these combinations.Have a screen design that lets you know how it works.
Features:
1.Handheld and easy control
2.Multifunction Military camouflage design
3.4 configurations for you to choice
4.Wide jamming frequencies
Specifications:
Frequencies Supported:
- CDMA / GSM: 850 - 960MHz
- DCS / PCS: 1805 - 1990MHz
- 3G: 2110 - 2170MHz
- GPS: 1570 - 1580 MHz
- 4G: 2345 - 2400MHz / 2620 - 2690MHz
- LOJACK: 167 - 175MHz
- 4G LTE: 725 - 770MHz / 790 - 825 MHz
- WIFI: 2400 - 2485MHz
LCD Display Screen: Display working whether normally, the battery power display, charging display, the body temperature display, more convenience to control the using of the device.
Cooling Fan: Using dual fans cooling, more uniform heat dissipation , more stable interference performance. Could be used in car directly,With car charger and AC charger.
Figure 5 Switches: 1 main switch, the No. 1 to No. 6 switches for antennas single control switches, can choose to interfere antennas function individually; the switch with memory function, if device restart, default before function design.
Power: 3W
Jamming radius: Up 20m (jamming radius still depends on the strength signal in given area)
Power Supply: 50 - 60Hz, 100 - 240V AC
AC adapter: (AC100 - 240V DC 12V)
Battery capacity: 4000mA/h
Weight: 0.88kg
Dimensions: 145 x 83 x 52mm (not include antennas)
Please be attention that the frequencies you can jam at the same time depend on what you choose with 6 bands in the configurations.
Product Images: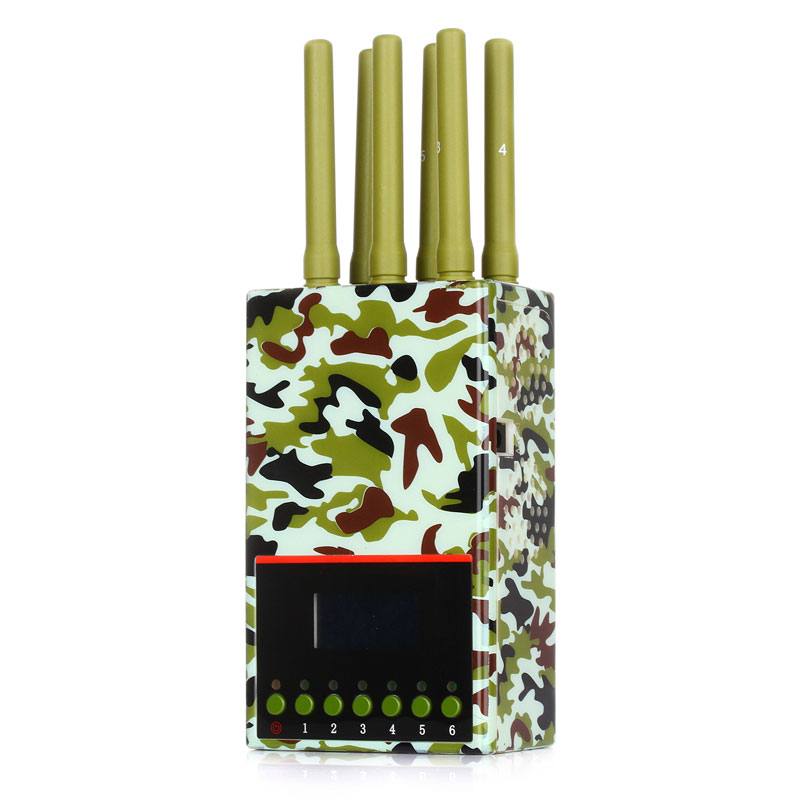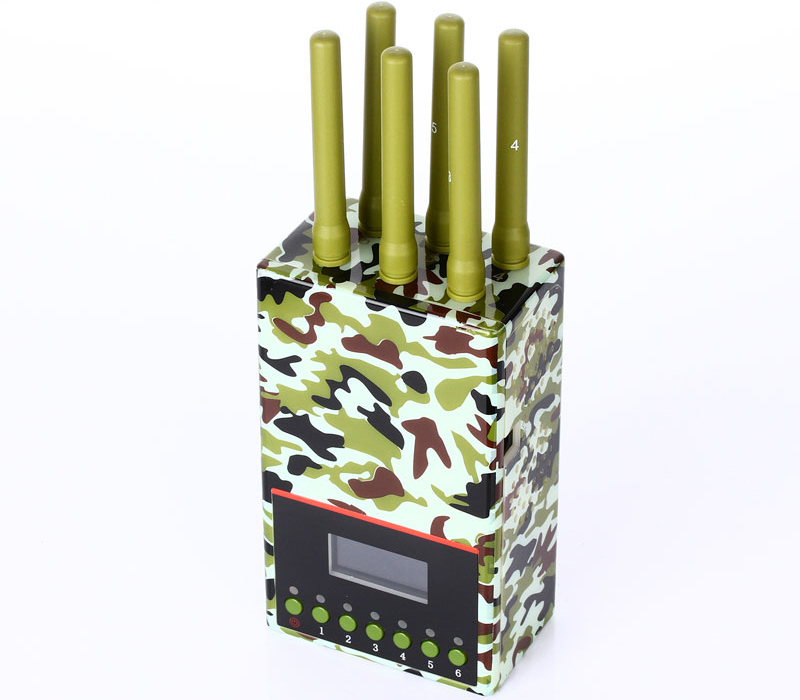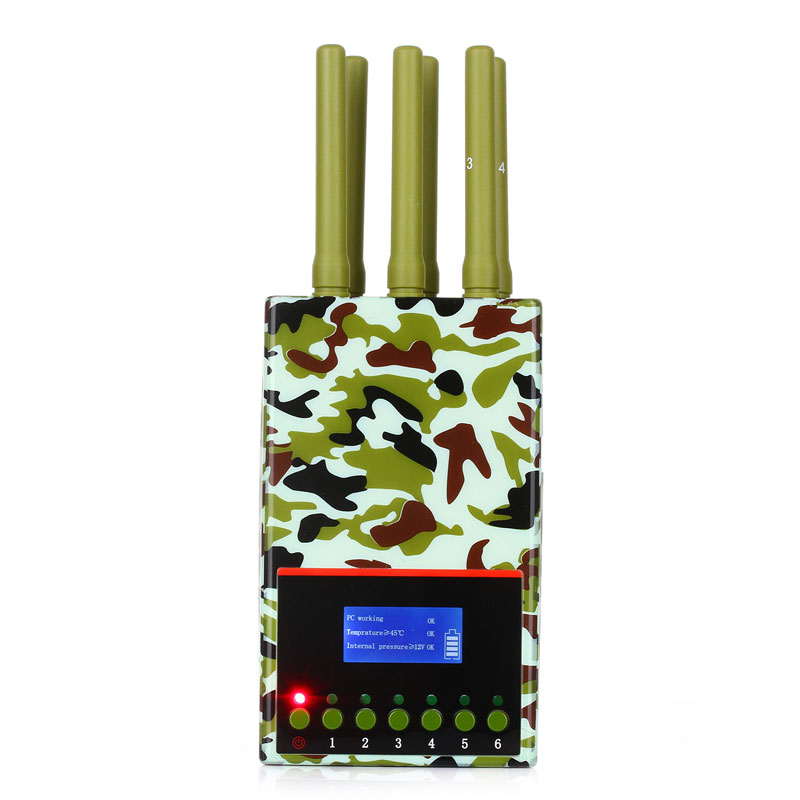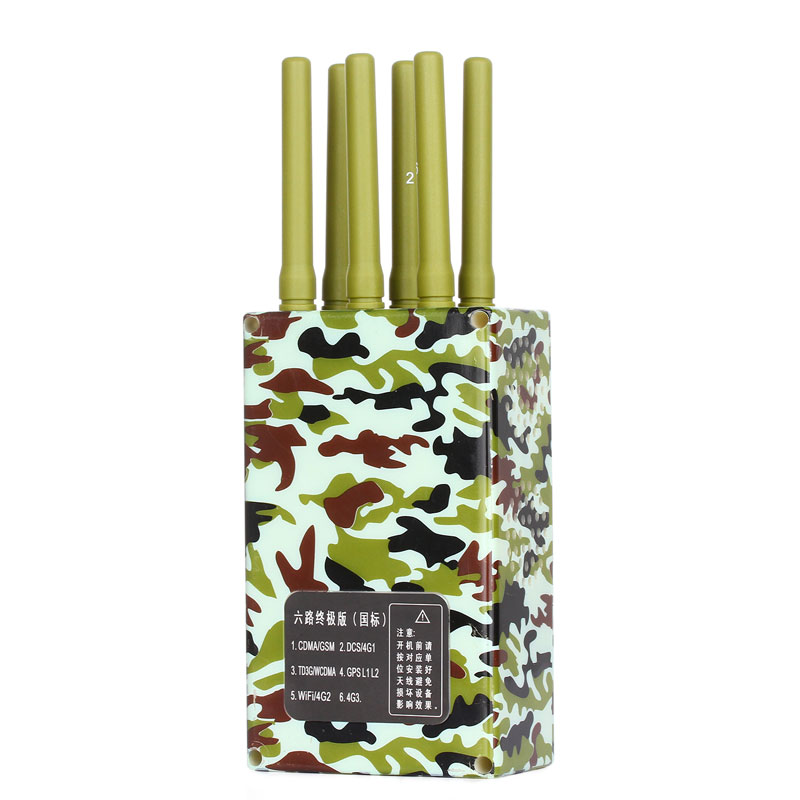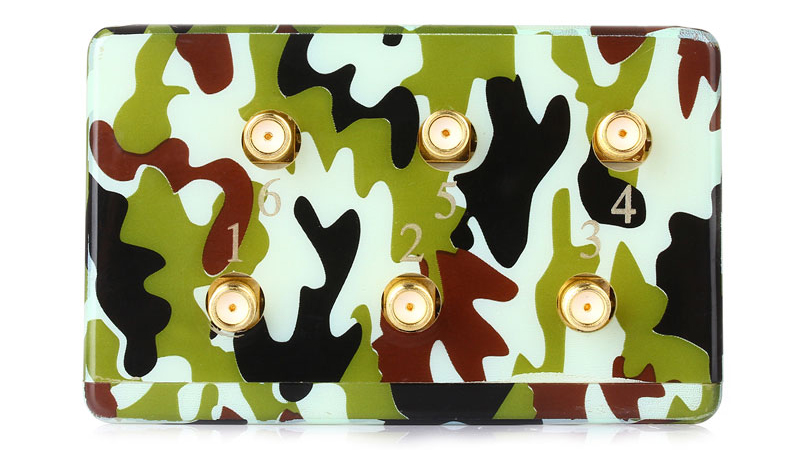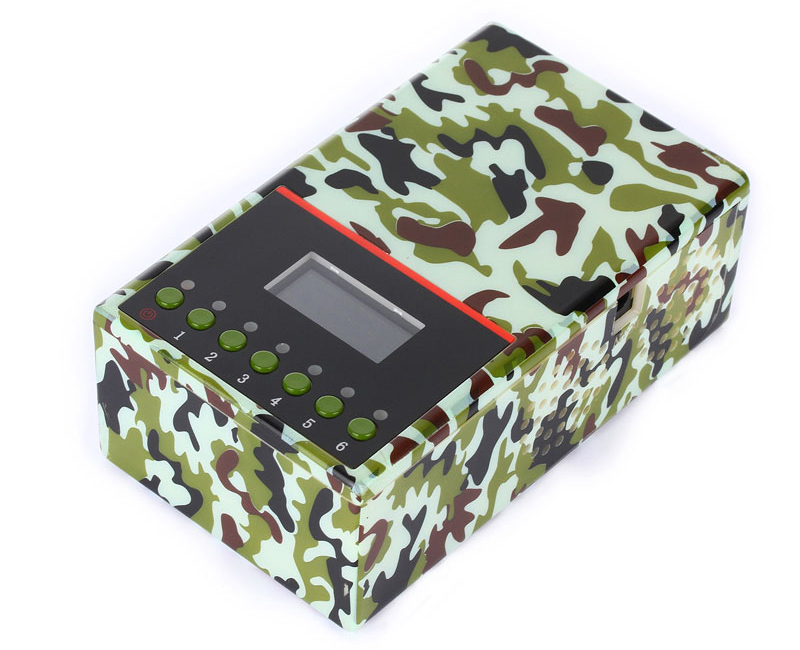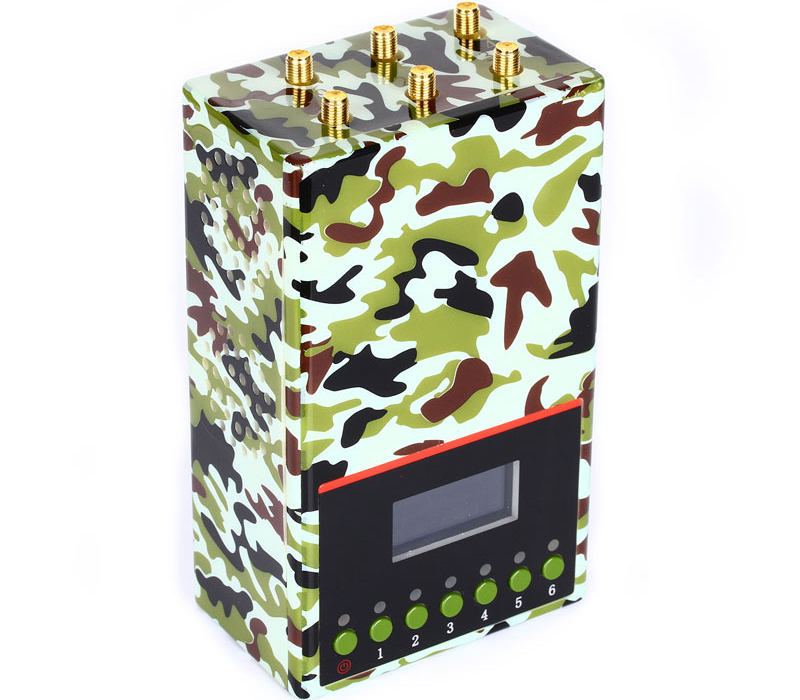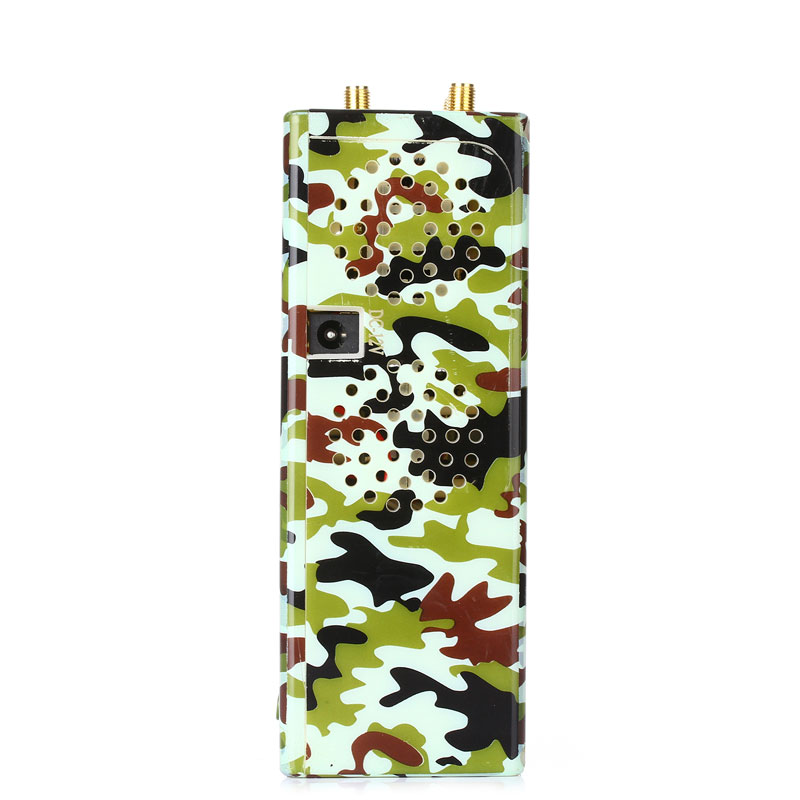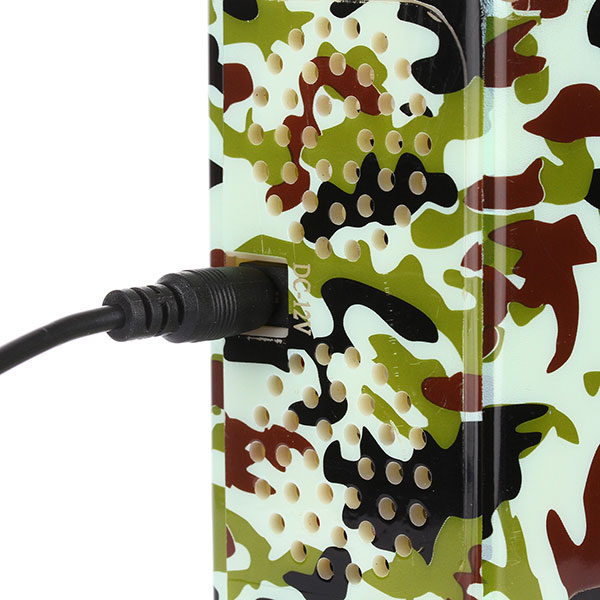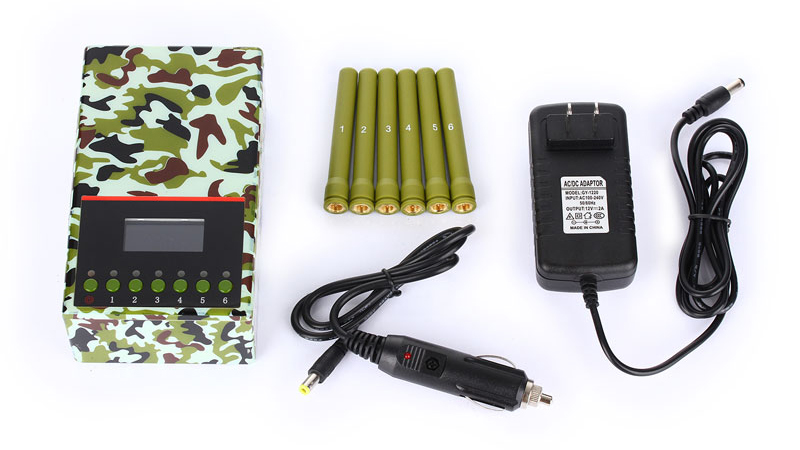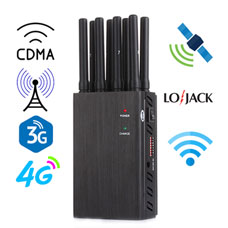 $350.69
$565.89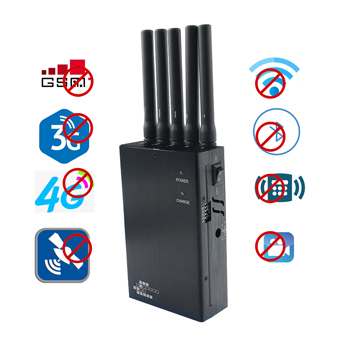 $259.89
$648.99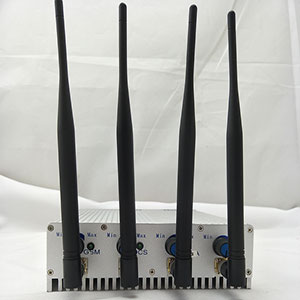 $252.99
$539.99