Details
Product Decription:
The cheap handheld cell phone jammer can disturb the GSM,3G signals with the radius up to 15 meters.You can keep it in your room or take it anywhere you want to go because It is very convenient with the car charger provided for you and its lightweight and small size.Besides,it supports GPS,WIFI and remote control frequencies(315,433,868MHz) with 4 bands.Several configurations have presented above for you to choose. Now the product is very popular.
Freatures:
Small size,lightweight,easy to carry
4 configurations for you
Can disturb 4 frequencies at the same time
Car charger is available
Specifications:
Frequencies Supported:
CDMA (870-880MHz)
GSM (930-960MHz)
PCS(1930-1990MHz)
3G (2010-2145MHz)
315 MHz
433 MHz
868 MHz
GPS (1570-1580MHz)
WIFI 2.4G (2400-2500MHz)
Please note that the jammer is only available to jam up to 4 defferent frequencies mentioned above at the same time.
Working Radius: 5-15 meters (depending on the signal strength in the given area)
Power supply: AC110-240V 12V
Built-in Battery:2000mA/h
Demensions: 110*62*30mm
Product Images: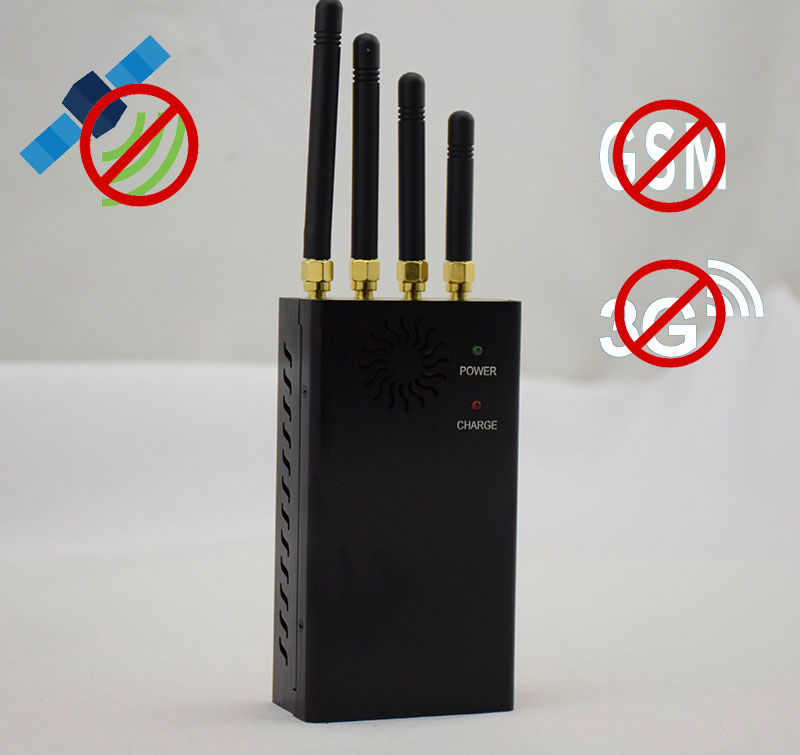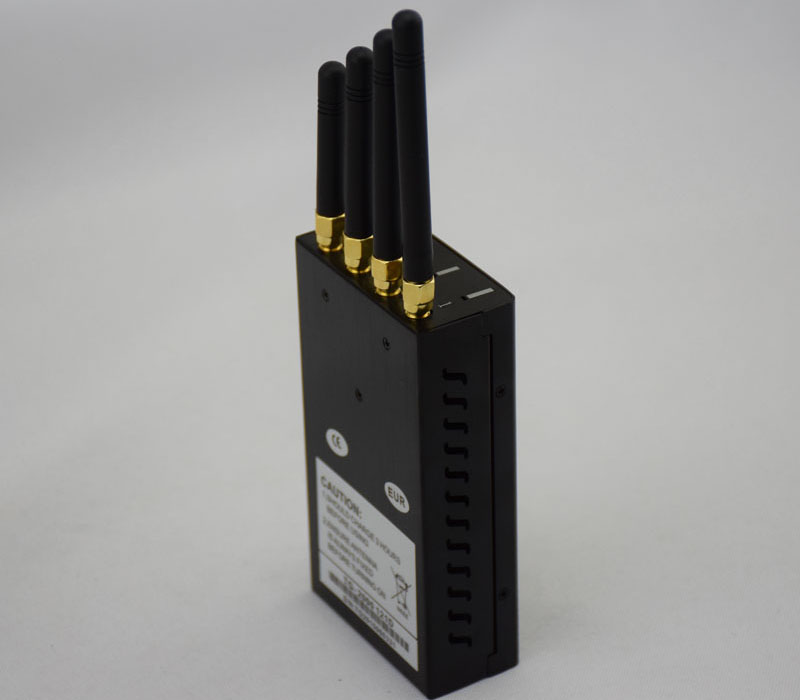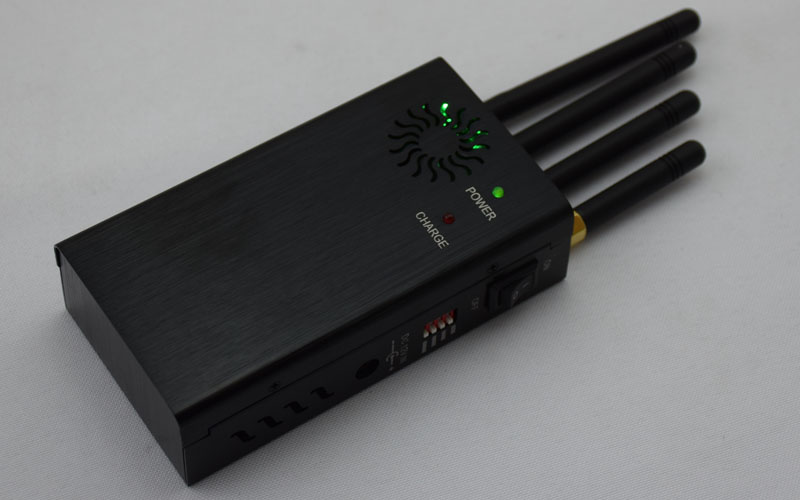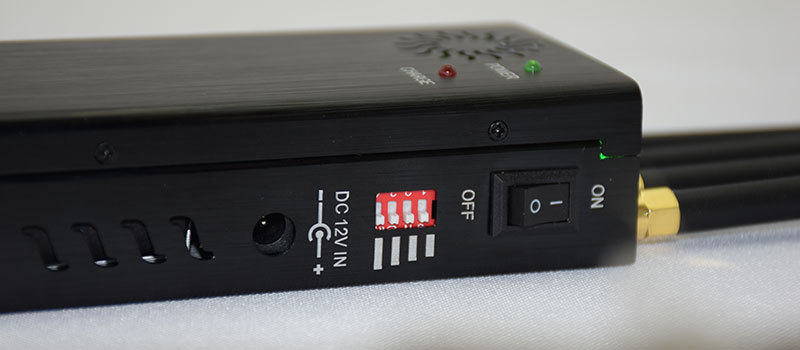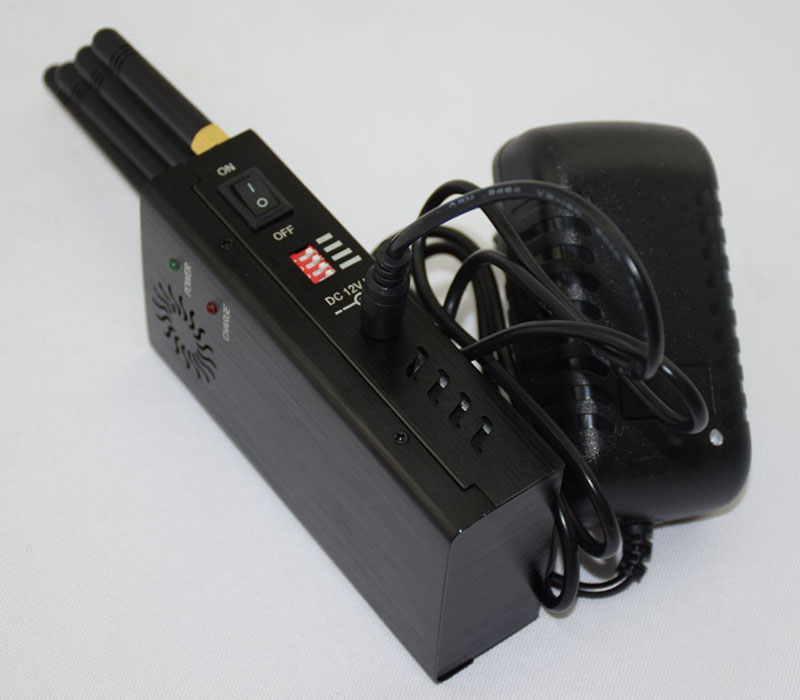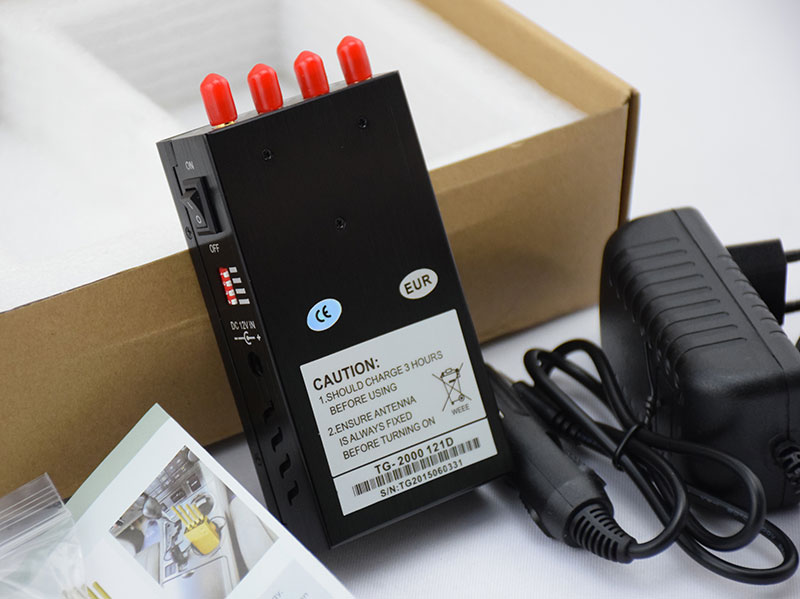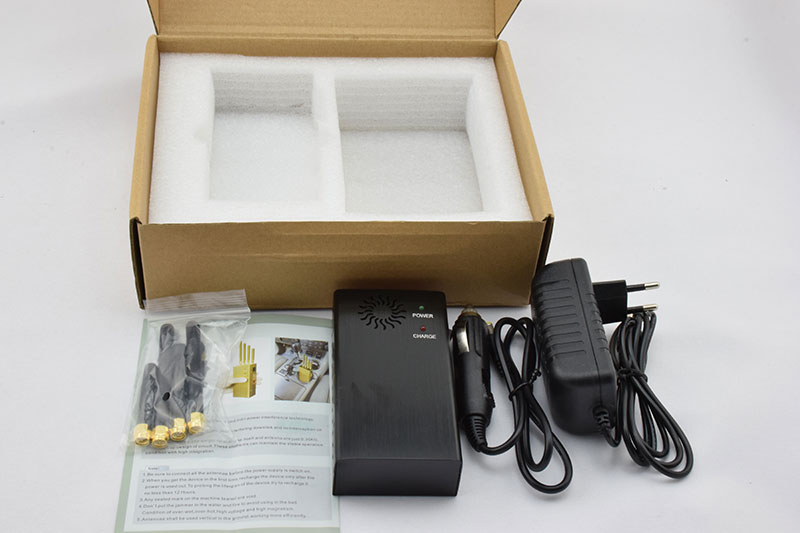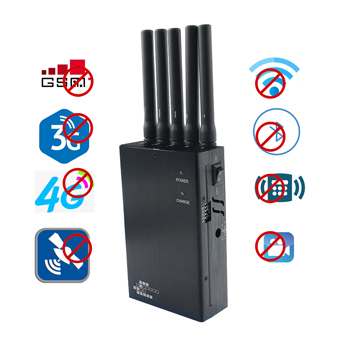 $259.89
$648.99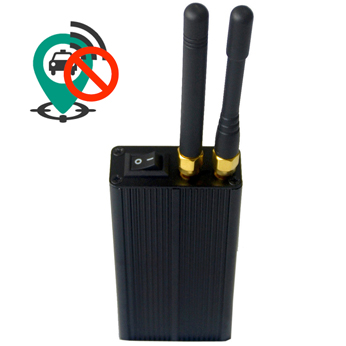 $129.99
$219.69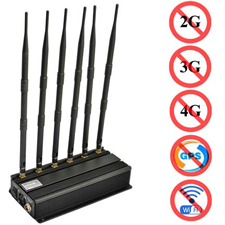 $448.49
$946.89