Details
Product Description:
The small handheld GSM GPS jammer with 3 bands was designed for avoiding car gps tracking and cell phone tracking which use A-GPS technology.With small size and light weight,the blocker is very easy to use and hide.Its jamming radius is up to 15 meters. In addition, the jammer can block 3G signal if you want. With this gsm signal jammer, you can stay away from tracking, harassing, and protecting your privacy.
Features:
Small size,light weight, easy to carry
Built-in battery with car charger and AC power adapter
Specifications:
Frequencies Supported:
CDMA(851MHz-894MHz)
GSM(925MHz-960MHz)
DCS(1805MHz-1880MHz)
PCS(1930MHz-1990MHz)
GPSL1(1500MHz-1600MHz)
Please note that the jammer can only block 3 frequencies at the same time,depending on what you choose in the configurations.
Jamming radius: Up to 15m (Depending on the strength signal in given area)
Output power:2.4W
Power supply:DC12V,built in 1800mA Lithium Battery
Battery Life: 90 minutes
Weight:400g
Dimensions:113 x 60 x 30mm
Product Images: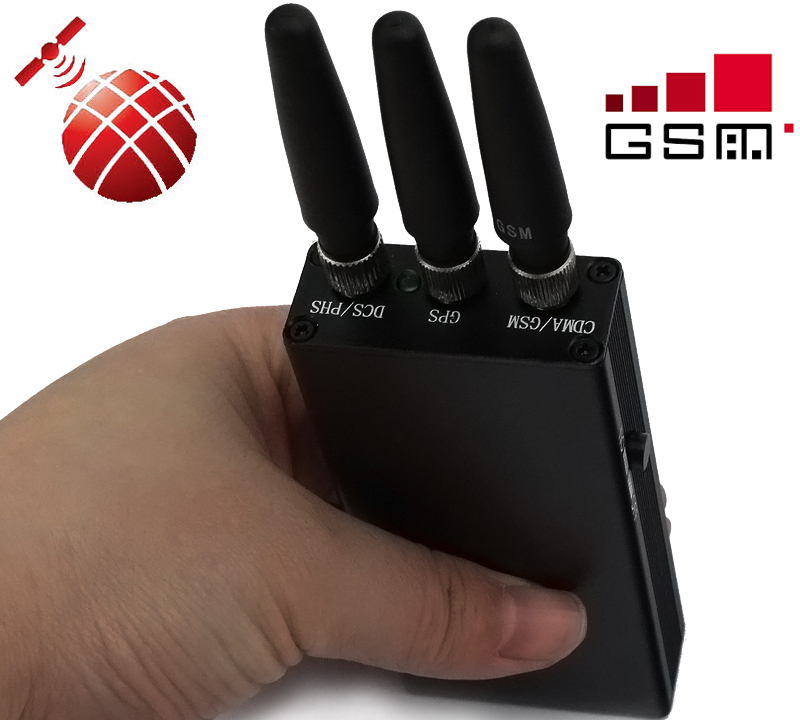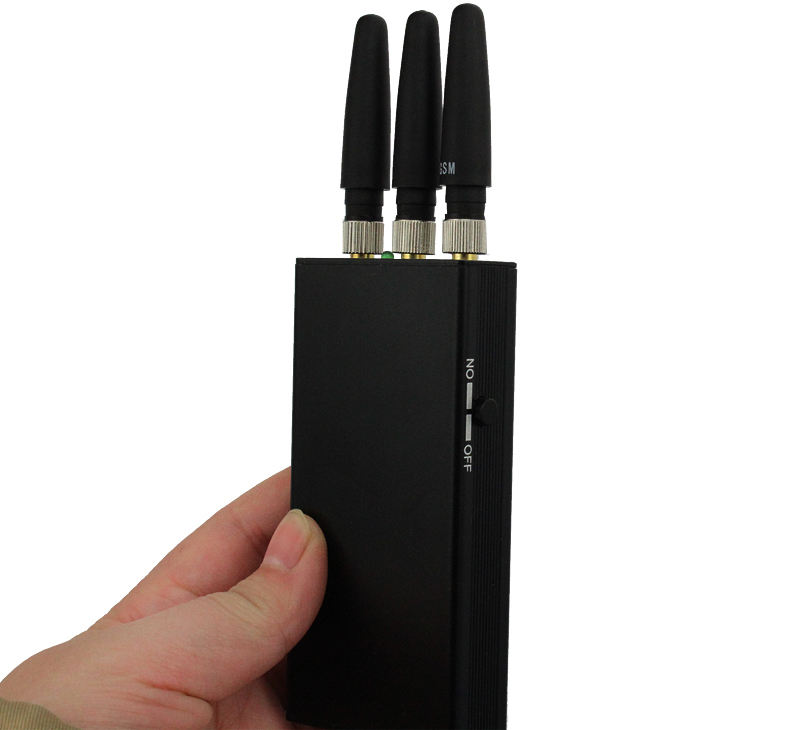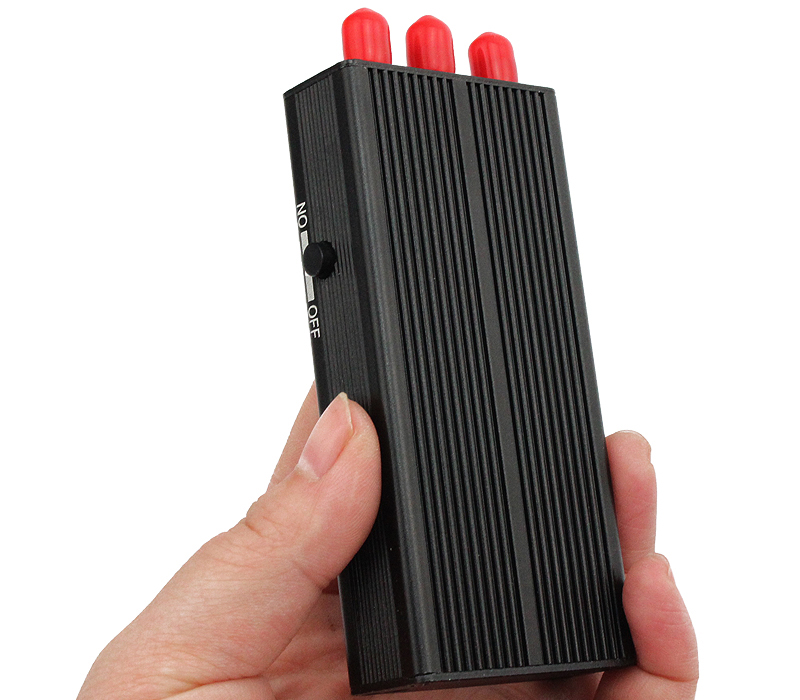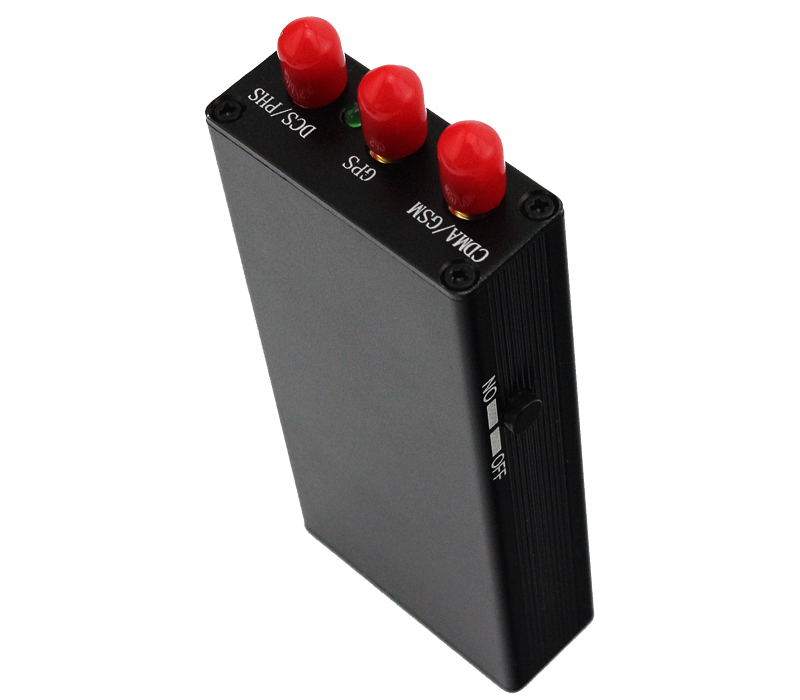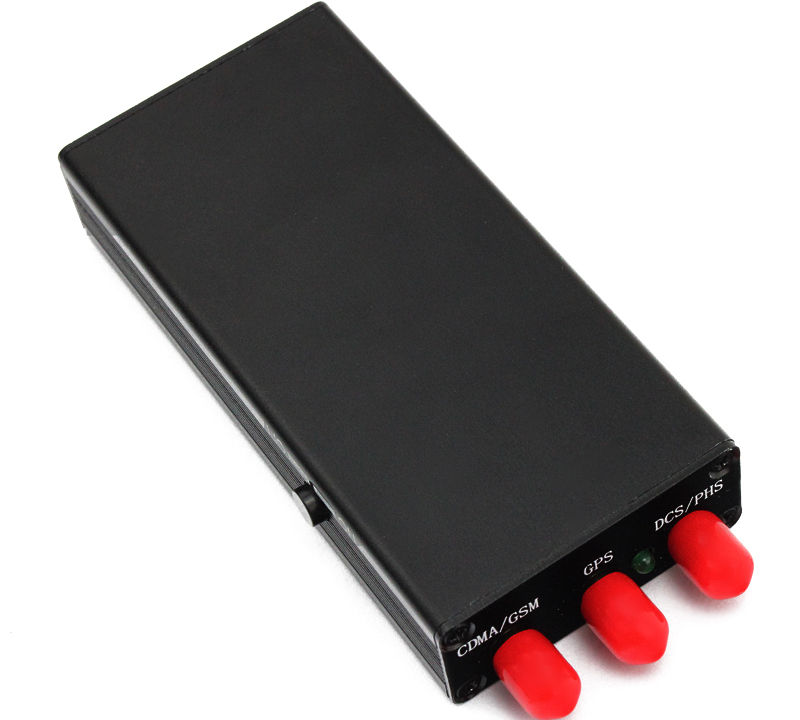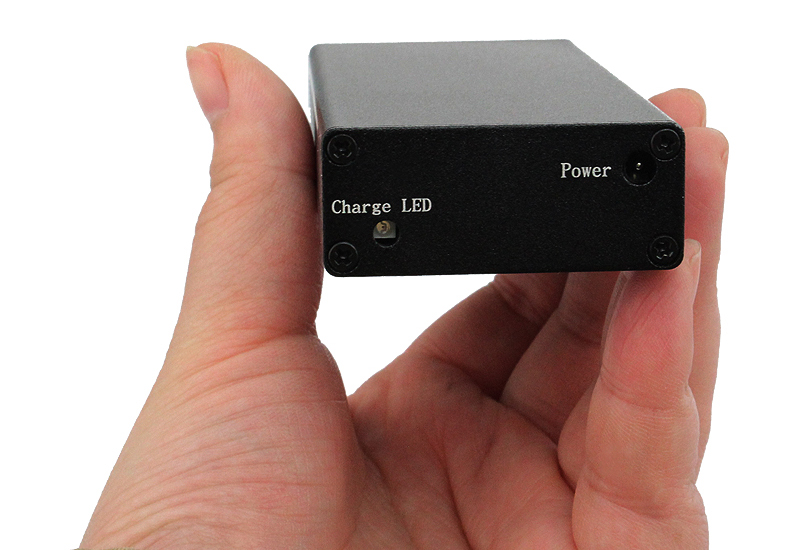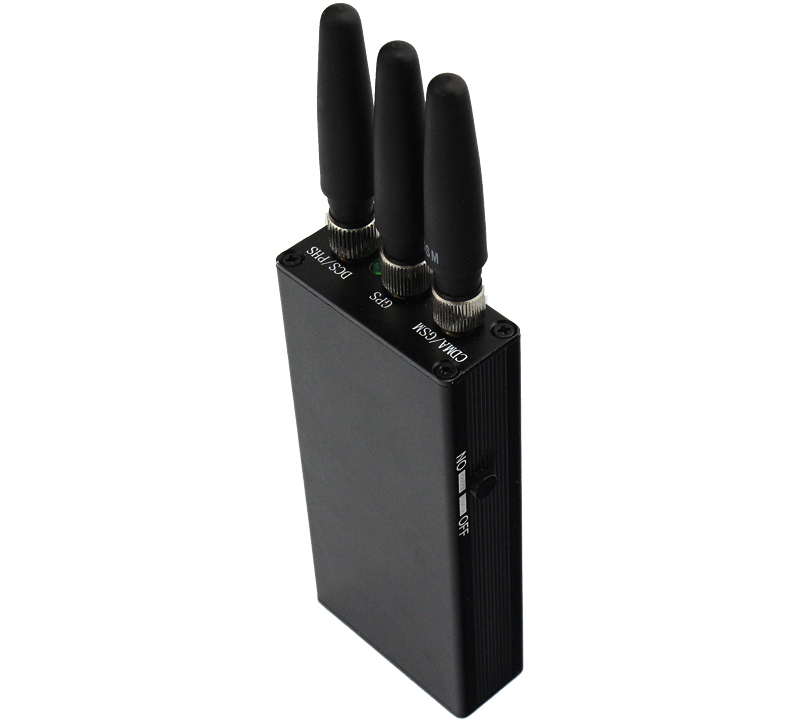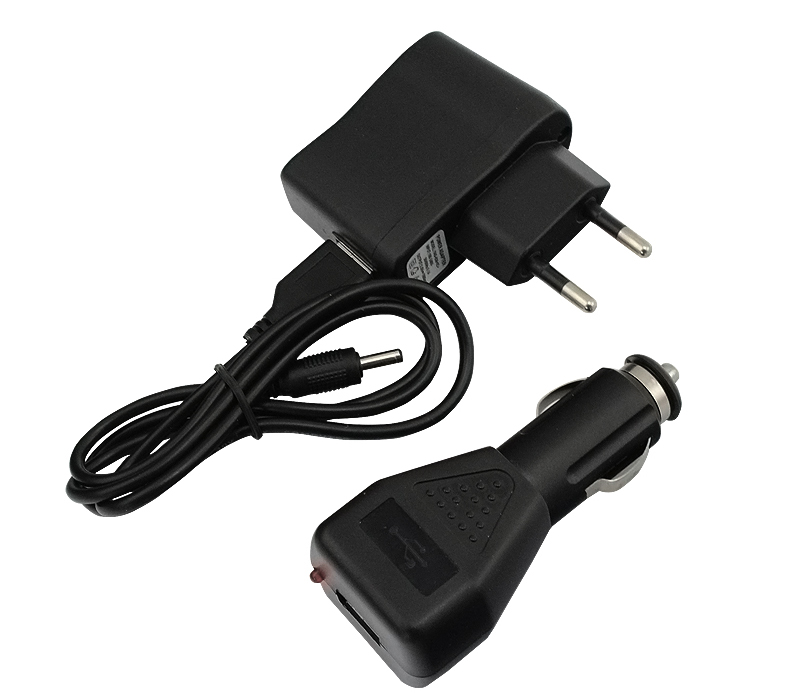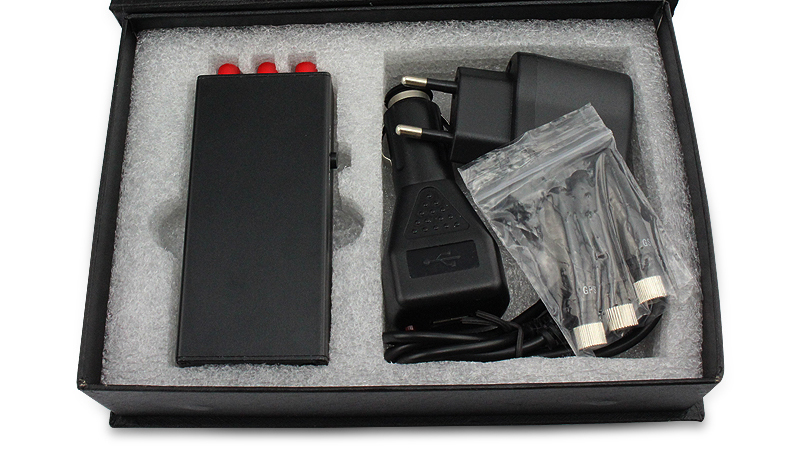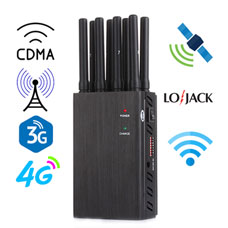 $316.69
$565.89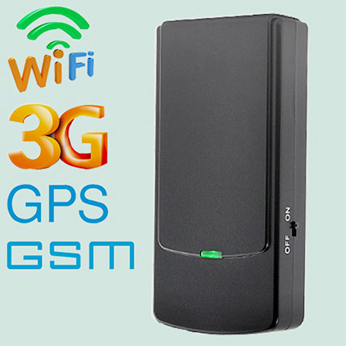 $99.99
$189.99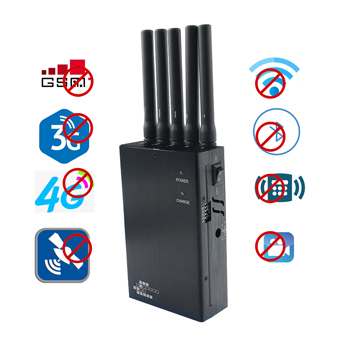 $259.89
$648.99