Details
Product Decription:
The 4 antenna handheld cell phone jammer stylish appearance design, portable design is its common feature, the jamming radius can reach up to 15 meters, the distribution of ac charger and car charger, convenient for your indoor and outdoor use. It can be used in homes, offices, schools, cars, libraries, etc.You can also choose to disturb other frequencies since it is multi-functional and configurable,supporting GSM 3G, WIFI,GPS,315MHz,433MHz,868MHz listed above.
Features:
Mini handheld design
Multiple signal type combinations
Built-in battery with car charger and AC power adapter
Frequencies Supported:
CDMA (870 - 880MHz)
GSM (930 - 960MHz)
PCS (1930 - 1990MHz)
3G (2010 - 2145MHz)
GPS (1570 - 1580MHz)
WIFI 2.4G (2400 - 2500MHz)
315 MHz
433 MHz
868 MHz
General parameters:
Jamming radius: Up 15 meters (depending on the signal strength in the given area)
Power supply: AC 110 - 240V 12V
Battery: 2000mA/h
Weight: 500g
Deminsions: 110 x 62 x 30mm
Please note that the jammer is only available to jam up to 4 defferent frequencies mentioned above at the same time.
Product Pictures: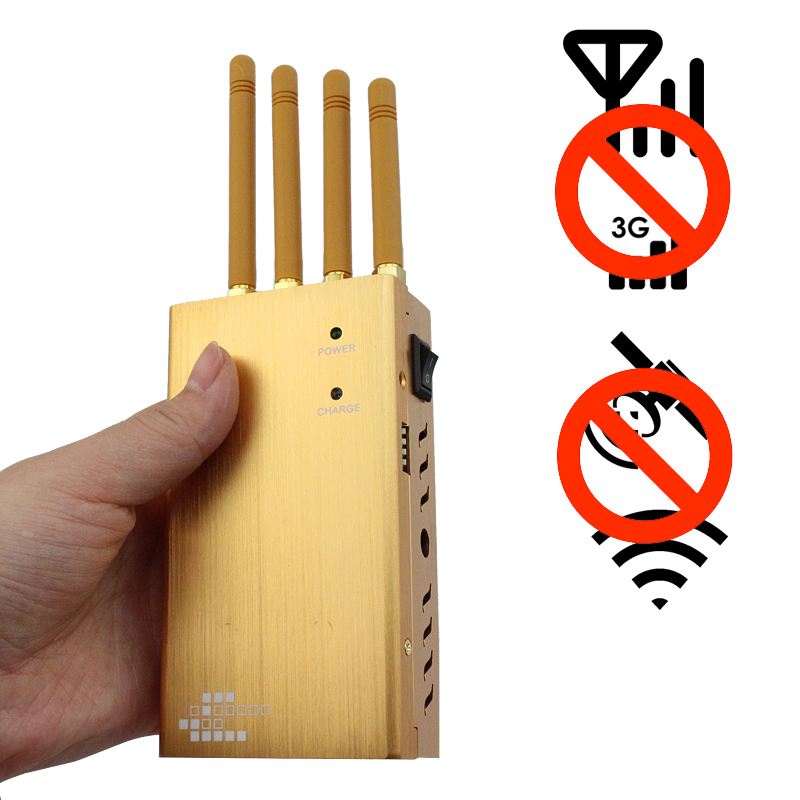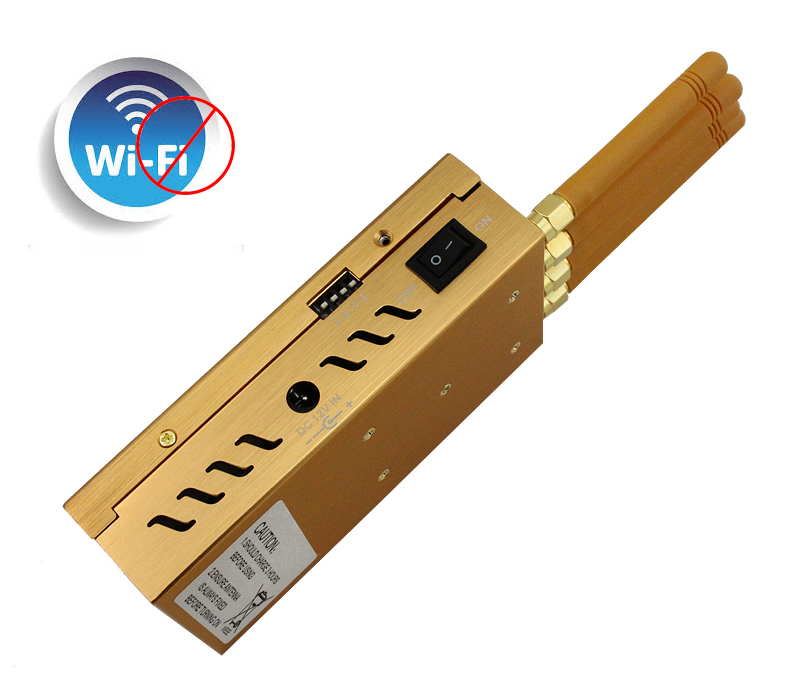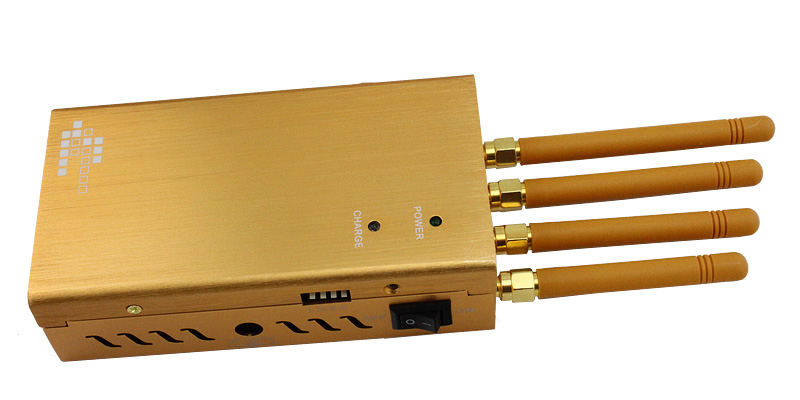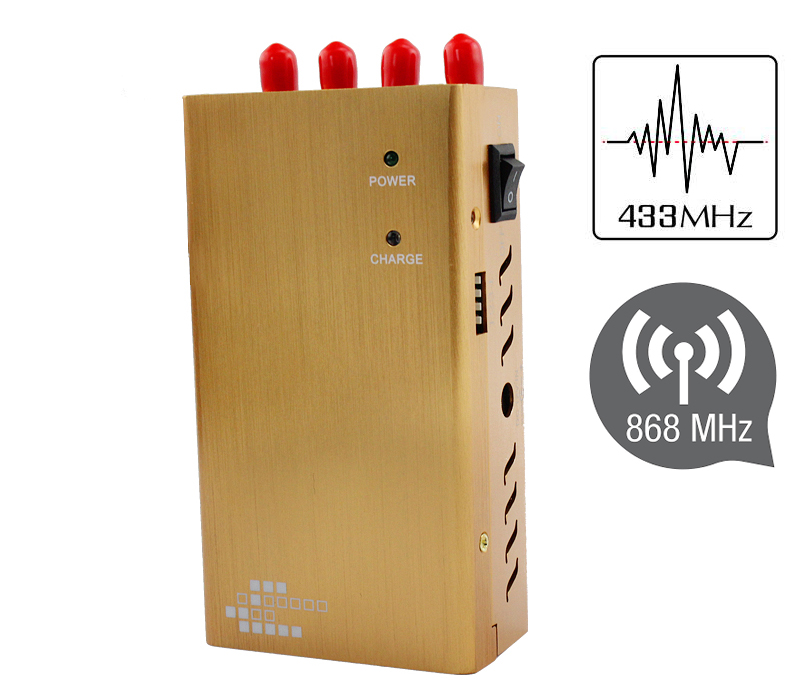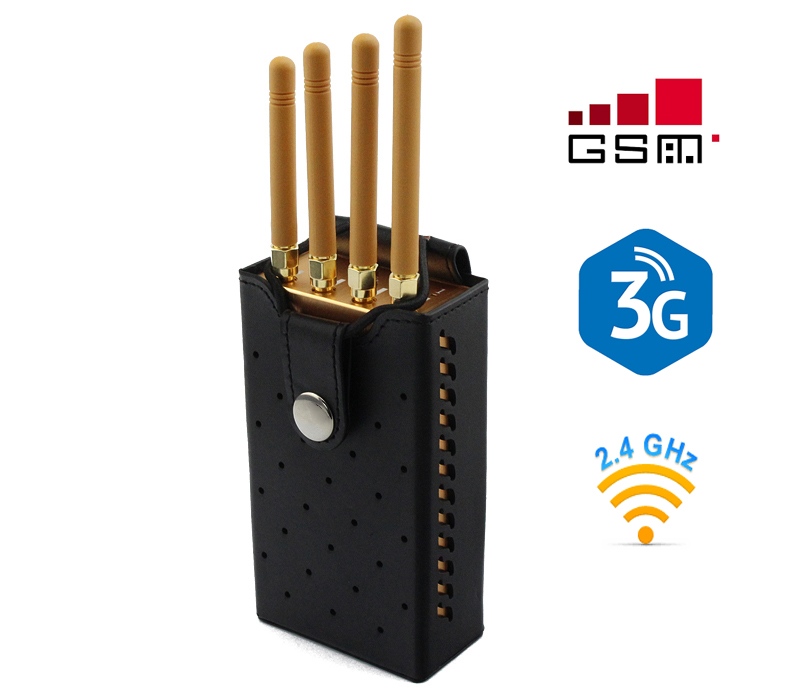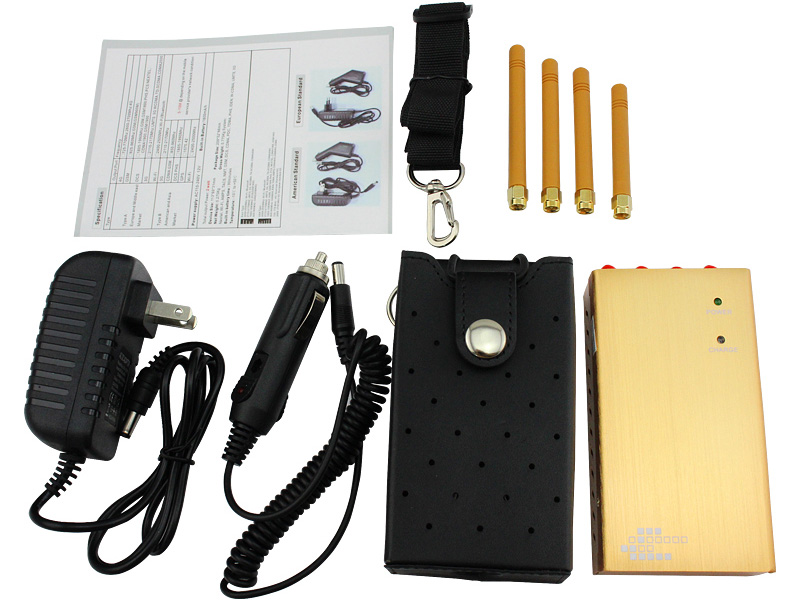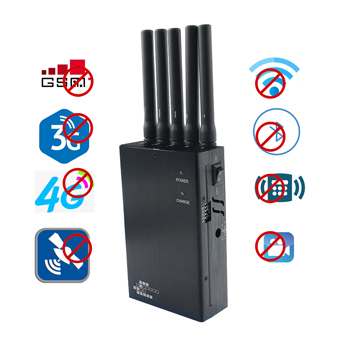 $259.89
$648.99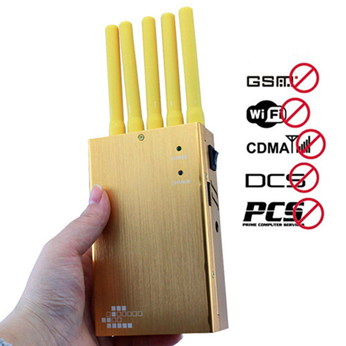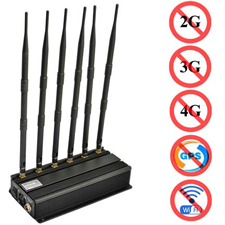 $448.49
$946.89