News about signal shielding jammers
Here shows the news about jammer in jammer-buy. You can find some news about jammers, the jammer reviews or the details about some feature jammers.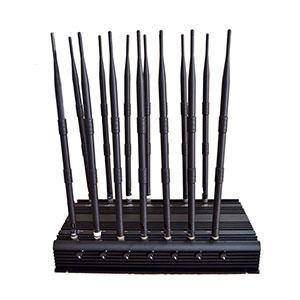 US credit institution cybersecurity is precarious
On September 13, the home of the financial news, last week, America's largest credit rating agencies among was revealed by network attacks, 143 million U.S. residents personal information was leaked danger, total po ...
Recommend