Details
Product Description:
This handheld adjustable jammer can jam up to 5 frequencies depending on what you choose at the same time.If you want to block the cell phone signals ,the GSM,3G,4G jamming is your choice.If you want to jam the all the GPS signals,it can satisfy you.It also supports Bluetooth,WIFI,wireless video/audio signals which depends on what you choose.It is the most popular portable cell phone jammer on the line shop.
Moreover,with the radius up to 20 meters,it can protect your privacy effectively.And for your convenience the car charger is provided.
Features:
Radius up to 20 meters
All frequencies are fully configurable
Built-in battery with car charger and AC power adapter
Specifications:
Frequencies Supported: - CDMA & GSM: 870-960MHz
- PCS: 1930-1990MHZ
- 3G : 2110-2170MHZ
- WiFi: 2400-2500MHz
- GPS: 1575.42±10MHz
- 4G:725-770 MHz
Please be attention that the frequencies you can jam at the same time depend on what you choose with 5 bands mentioned above.
Ambient Temperature: - 20 to 55 ℃
Relative Humidity: 30-95%
Operating Range: 5-20 meters radius
Power supply: AC 100-240V
Dimensions: 115*70*25mm
Dimensions(including antenna): 195*70*25mm
Product Images: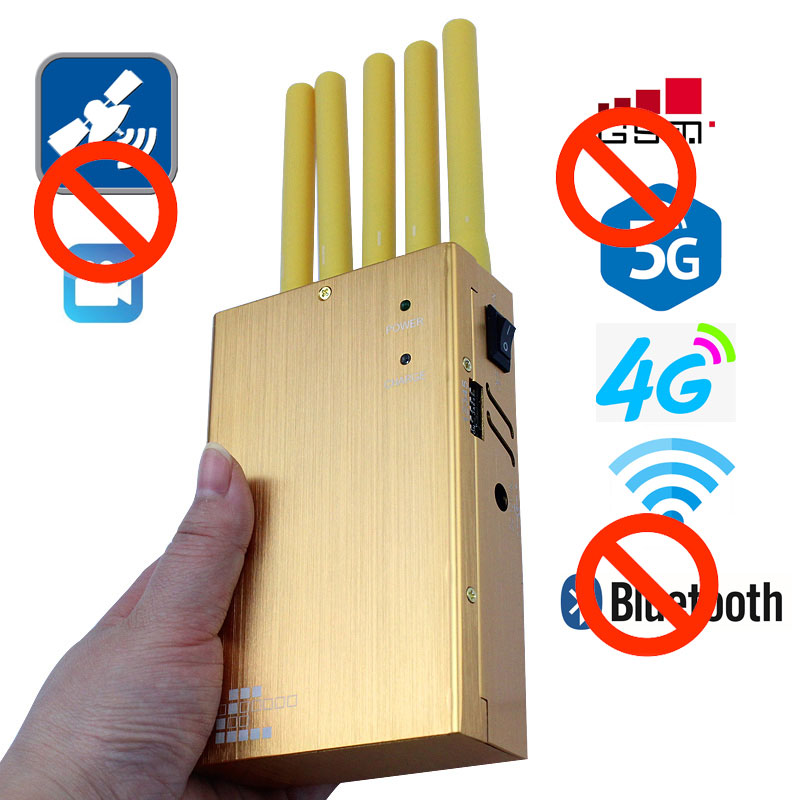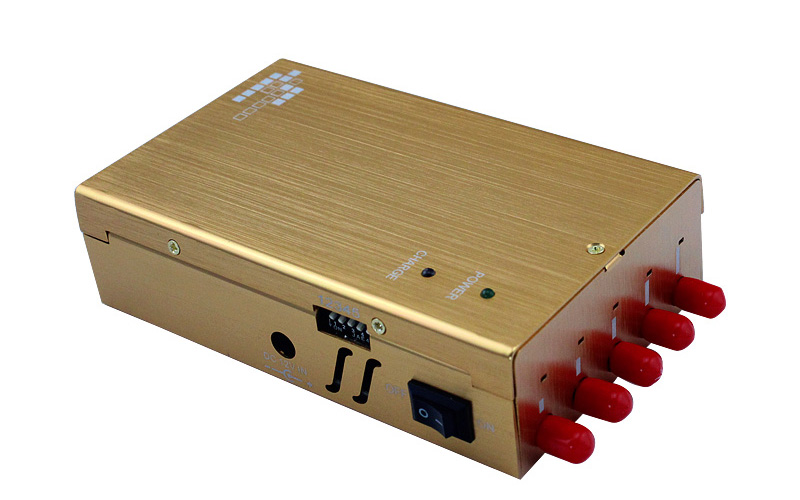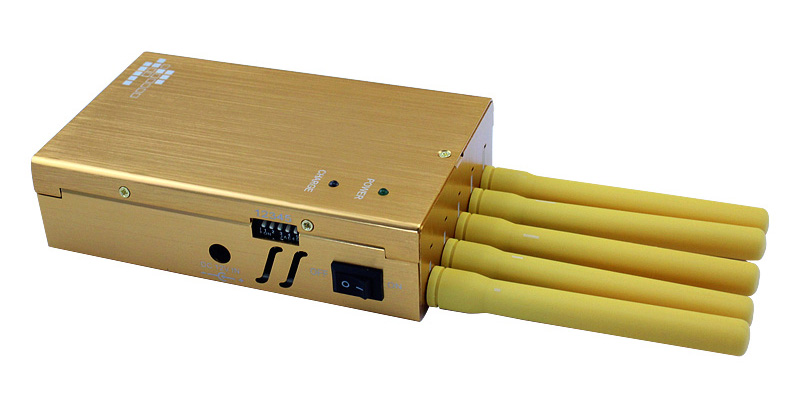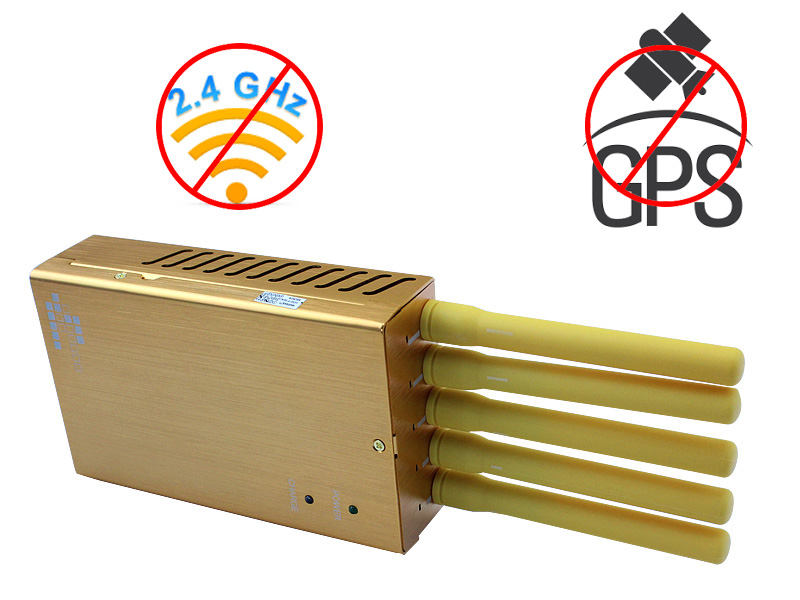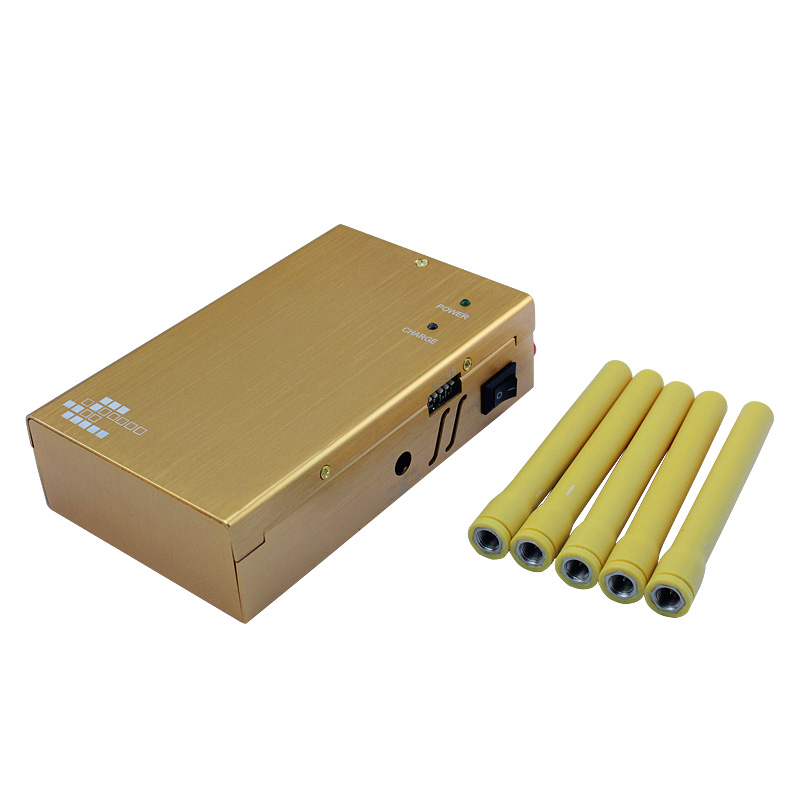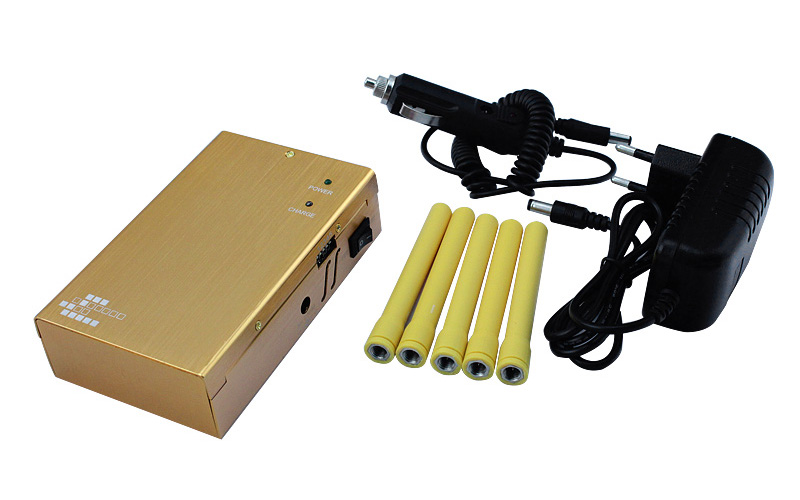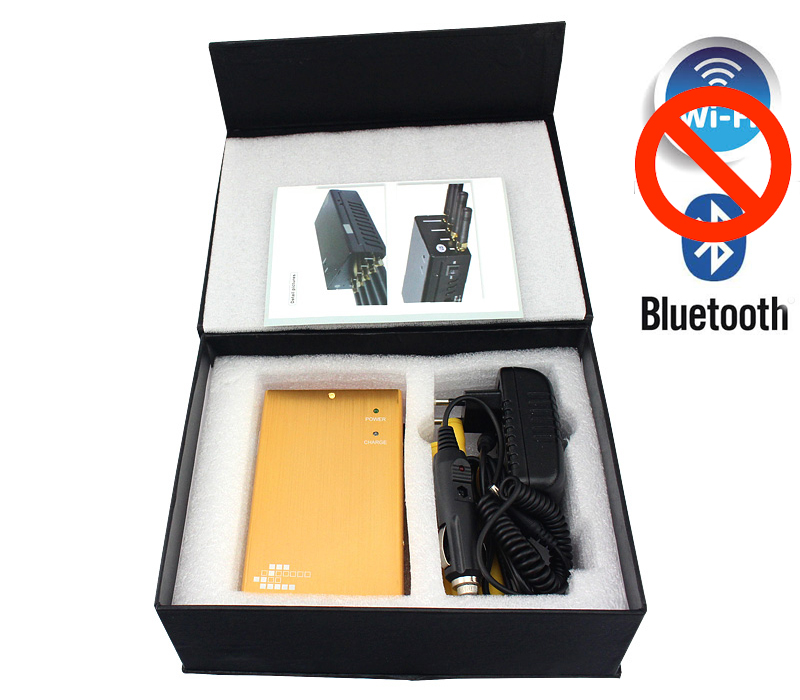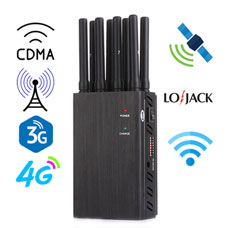 $316.69
$565.89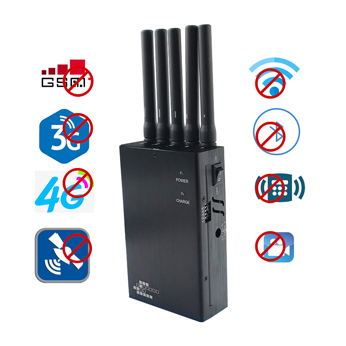 $259.89
$648.99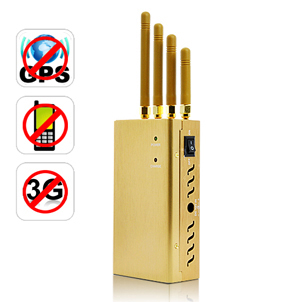 $139.99
$258.99